263
Journal
475
Publication
323
Author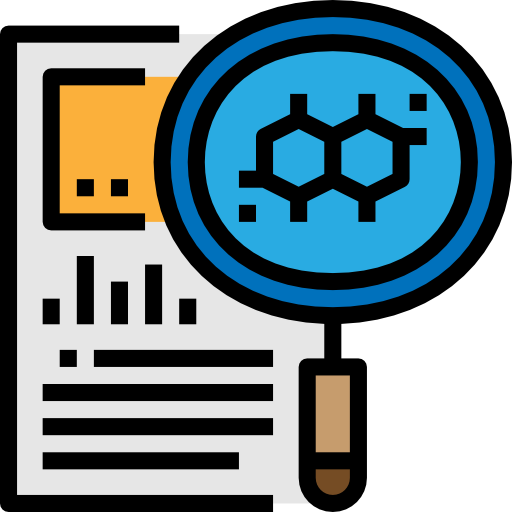 Who are we?
We conduct research to develop new procedures that effectively support the advancement of medical science (both in research and clinical practice).
Our Team
The research team at the Physiological Controls Research Centre is made up of some of the most passionate and well-known researchers and scientists in the field of health engineering.
Tumour diseases
Harvard Medical School has presented a model of tumour growth under angiogenic inhibition, validated by experiments in lung cancer mice.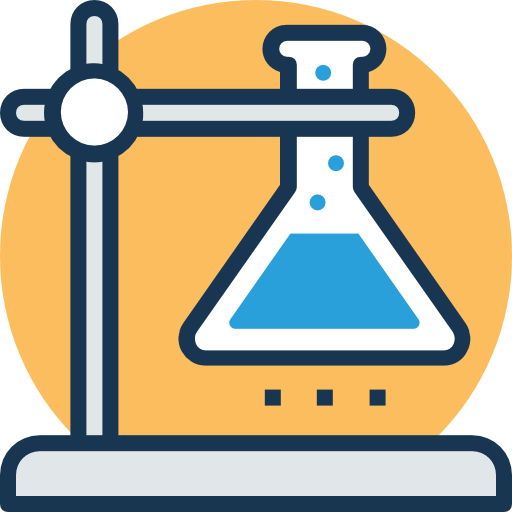 New research
A research meeting was held between PhysCon, the Harvard Biomedical Systems Engineering Research Group, Heim Pál Children's Hospital and the Hungarian Diabetes Association.